Booklets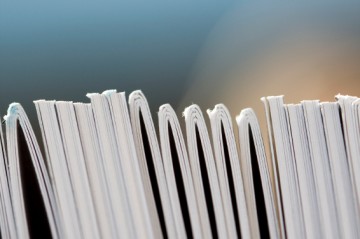 OCTC has produced a number of CBT self-help booklets covering a range of topics and disorders, for clients, their families, and professionals.
Our online payment system is currently unavailable. Please email your order to octc@oxfordhealth.nhs.uk and then we will contact you to take the payment over the phone.
Booklets Shop
Books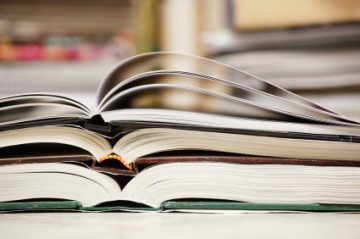 In addition to the OCTC booklets, OCTC staff & associates have written self-help books for mainstream publishers.
Book Shop
Audio
OCTC has CD and cassette tape materials which you can purchase and listen to at your own pace.
Audio Shop