A wide range of workshops can be provided at your own venue, at any level from basic to advanced. We provide training for many customers across the UK and abroad, including Poland, Norway, Denmark, Sweden, Iceland, the Middle East and many others.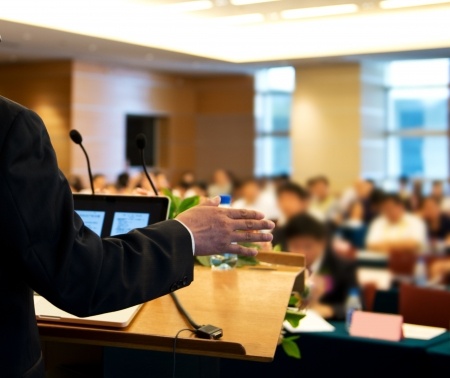 Commissioned workshops
We offer a range of established workshops that are 'ready to go' and also bespoke training/ workshops that can be tailored to meet your organisational needs.
Both options give you exclusive access to one of our leading experts for the duration of the workshop who will provide you with up-to-date CBT knowledge and be on hand to listen, answer questions and give you tailored support.
'Ready to go' workshops
We offer an extensive collection of workshops, including but not limited to:
CBT skills including:
Formulation
Behavioural Experiments
Working with cognition
Socratic method
Supervision
CBT for specific difficulties including:
Depression/chronic and severe depression
OCD
Social anxiety
Generalised Anxiety Disorder
Panic and agoraphobia
Self-esteem
Psychosis (an introduction)
Self-harm
Persistent pain and fatigue
Specific applications of CBT or wider aspects of CBT practice such as:
Group CBT
The supervisory relationship in CBT clinical supervision
Ethics and diversity in CBT
Understanding developmental trauma
Building confidence and skills in imagery-based CBT
Prices for these workshops start at £1,800.
To enquire click here.
Bespoke workshops
We have significant skills and expertise designing and delivering bespoke training/workshops to meet specific organisational or team needs.
This may include role plays specifically designed around your client group; targeting skills which build on previously attended training; honing skills in an aspect of your work in order to respond to changing service needs.
This service includes dedicated time to meet with you to discuss your training needs and desired learning outcomes in detail, preparation of tailored training materials and delivery of the training by one of our expert trainers.
Prices for these workshops start at £2,300.
To enquire click here.