A wide range of workshops can be provided at your own venue, at any level from basic to advanced. Below are examples of available workshops, but others can be arranged to meet your specific needs, depending on trainer availability. We provide training for many customers across the UK and abroad, including Poland, Norway, Denmark, Sweden, Iceland, the Middle East and many others.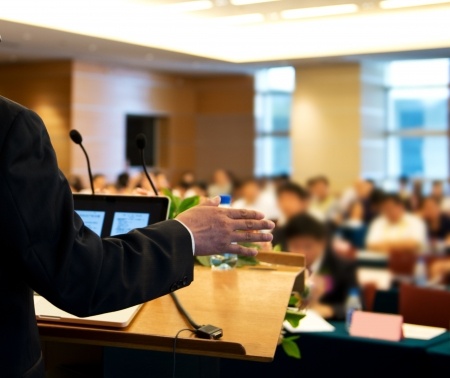 Basic level:
The 8 day 'Introduction to CBT' course, similar to the one we run in Oxford
CBT Assessment and Formulation
Basic CBT therapeutic techniques (identifying & working with negative cognitions, Socratic questioning, behavioural experiments, etc.)
CBT for specific focal problems (depression, panic, obsessive-compulsive disorder, social anxiety, generalised anxiety, health anxiety, PTSD, etc.)
More advanced topics:
Formulation: the relationship between theory and practice
Cognitive methods for dealing with assumptions and beliefs
Cognitive therapy for people who have been abused in childhood
Cognitive therapy for low self-esteem
Cognitive therapy for symptoms of dissociation
Schema-focused cognitive therapy / cognitive therapy for personality disorders
Interpersonal processes in cognitive therapy
Cognitive therapy for multi-impulsive behaviours
Supervision in cognitive therapy
Mindfulness based cognitive therapy
Working with chronic depression
Workshop fees:
Our standard workshop fees are £1300 per day (or £675 for a half-day), plus expenses (i.e. travel, subsistence, accommodation, etc) for a maximum of 40 participants. If a commission involves substantial travel time we may need to charge for such time; this will be negotiated with you.
Higher numbers of participants can be negotiated for some workshops, with a sliding scale for fees: £1600 for up to 50 participants; £2250 for up to 75 participants; £2800 for up to 100.