OCTC is involved in developing  guidance related to best practices of CBT therapy, supervision and training in the current situation. These guides will be available under the 'resources' tab on our website.
OCTC Practical Guides
---
Information about Oxford, accommodation etc.
---
University of Oxford
---
CBT organisations
---
OCTC's commonly used teaching venues
---
Innovations
---
OCTC News Archive

A new book by Dr Helen Kennerley introduces key principles, strategies and techniques used in CBT.

A new booklet: An Introduction to Managing Psychosis by Rachel Manser and Louise Isham

How has CBT changed in the past 25 years and what can we expect next? Hear what OCTC's founders have to say on the occasion of our 25th anniversary!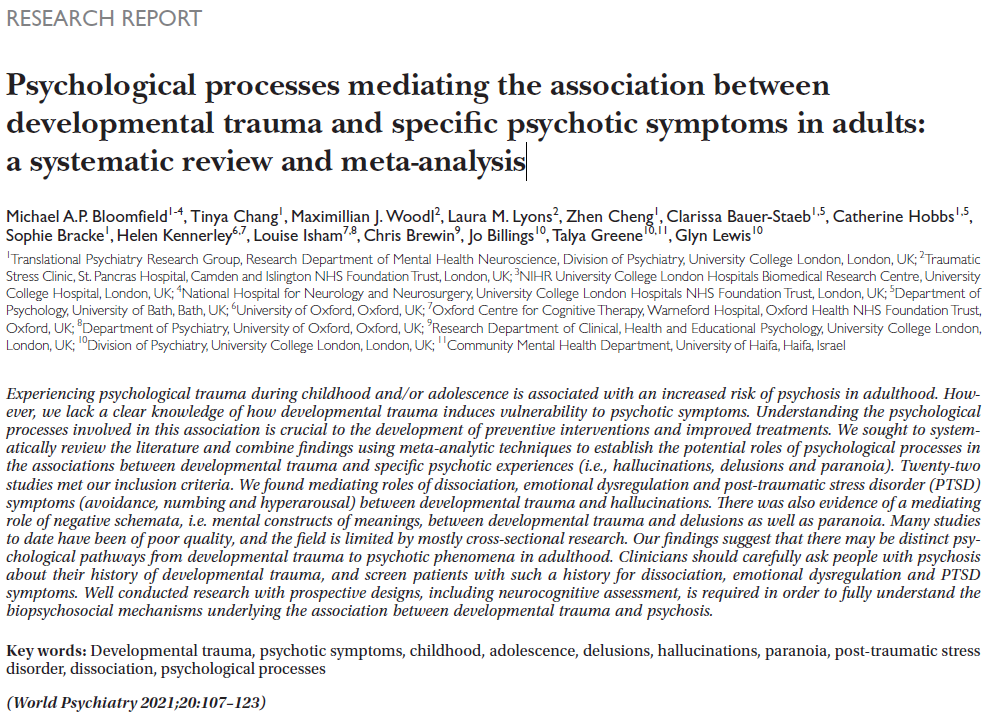 Psychological processes mediating the association between developmental trauma and specific psychotic symptoms in adults: a systematic review and meta-analysis. Click here to read the report.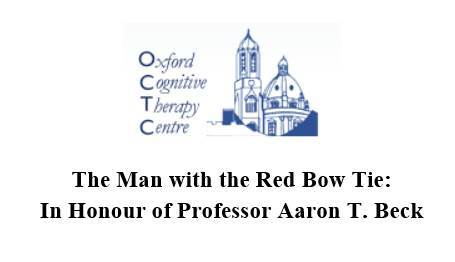 Melanie Fennell reflects on the revolutionary work of Aaron T. Beck, in her tribute to the forefather of CBT.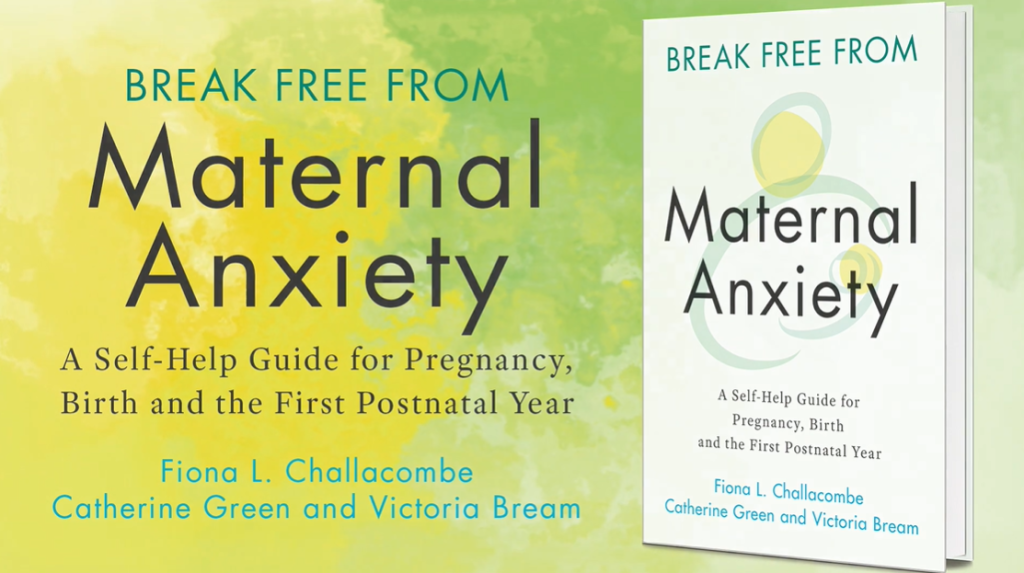 Break free from maternal anxiety: a self-help guide for pregnancy, birth and the first postnatal year by Fiona Challacombe, Catherine Green and OCTC team member Victoria Bream.