Applications closing dates:
22 January 2021, 12 noon
14 May 2021, 12 noon
18 June 2021, 12 noon
9 July 2021, 12 noon *** For HEE funded applicants only***
Further information is now available on the University of Oxford Graduate Admissions website. This course is open to mental health professionals with at least 2 years of supervised clinical practice and the equivalent of the University of Oxford Postgraduate Certificate in CBT. There are five separate Postgraduate Certificate pathways for the Postgraduate Certificate in Enhanced CBT: Complex presentations, Psychological Trauma & Personality Disorder,  Psychosis & Bipolar,  Children & Adolescents, Supervision & Training. Applicants should apply for only one option at a time.
Complex Presentations
Course lead: Dr Sarah Rakovshik This course trains therapists to apply evidence-based treatment to presentations falling outside standard CBT protocols – given that comorbidity and complexity are often the rule, and not the exception, in clinical populations.  The course comprises 16 days of teaching over five months including supervision on a fortnightly basis. ECBT CP additional info
Psychological Trauma
Course lead: Dr Helen Kennerley The course covers the impact of psychological trauma on brain function, memory and psychol-social development, as well as describing techniques for working effectively with the sequelae of developmental and adult trauma in a range of trauma populations.  The course comprises 16 days of teaching in four blocks over an academic year, with each block including one half-day consultation group. ECBT PT&PD additional info
Psychosis and Bipolar
Course lead: Dr Louise Isham This new addition to the OCTC programme reflects the growing evidence base for CBT as an effective intervention for people with psychotic and bipolar disorders.  Cognitive models of psychosis and bipolar will be covered as well as the latest evidence-based techniques for working with these client groups.  The course comprises 18 days of teaching across the year, with an initial four-day induction block in October followed by fortnightly one-day sessions during term time (including teaching and one 2 hour group supervision session). ECBT P&B additional info
Children and Adolescents
Course lead: Dr Joanna Adams Designed to equip clinicians for work with children, adolescents and their families, this pathway offers specialist supervision and teaching that covers general principles of adapting CBT for children, young people and families, as well as training on working with common disorders with young people and families. Some teaching sessions on relevant topics such as developmental trauma are shared with students on the Complex Presentations pathway. Students are expected to carry out CBT with at least three suitable patients during the course and receive two hours of small group supervision on a bi-weekly basis. ECBT C&A additional info
Supervision and Training
Course lead: Dr Helen Kennerley This course develops both supervisory and training skills by combining didactic presentation with live teaching and live supervision practice.  It reflects the expectation that clinicians will be able to offer sound supervision and training in CBT, thus achieving and maintaining adequate standards of CBT. The course comprises 18 workshops (presented in five teaching blocks from October to March). ECBT S&T additional info
Class of 2016-2017 Postgraduate Certificate in Enhanced CBT Supervision & Training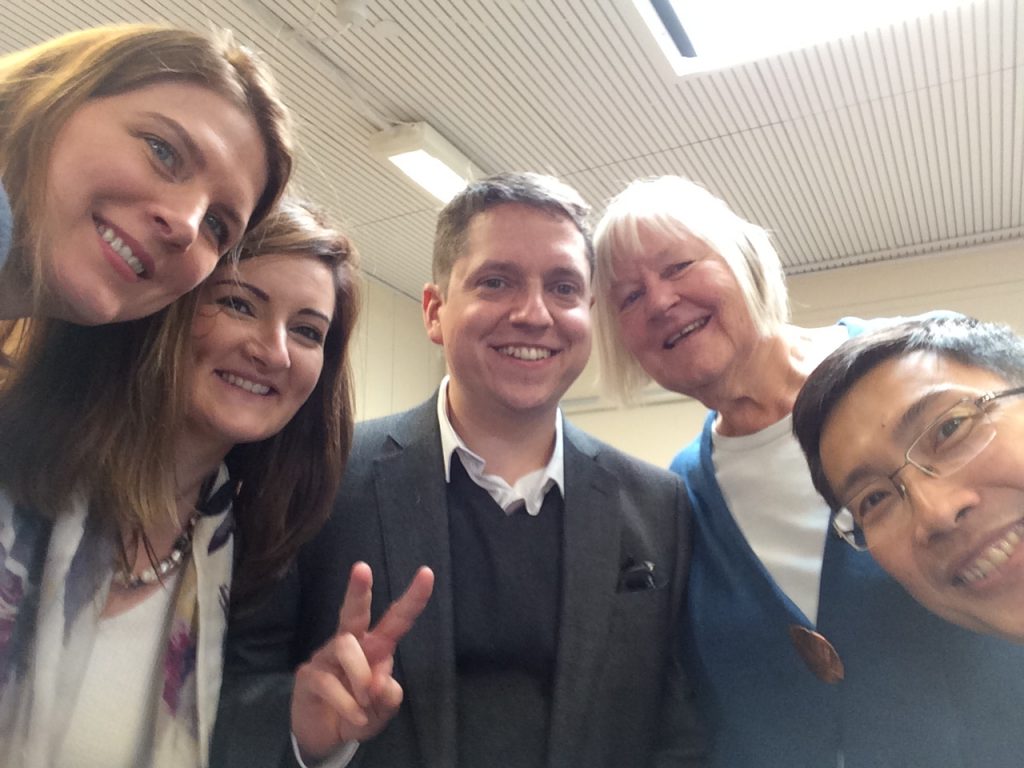 Sjofn Evertsdottir, Evelyn Mullers-Conneely, Nick Hawkes, Melanie Fennell (Tutor), Joe Nuttorn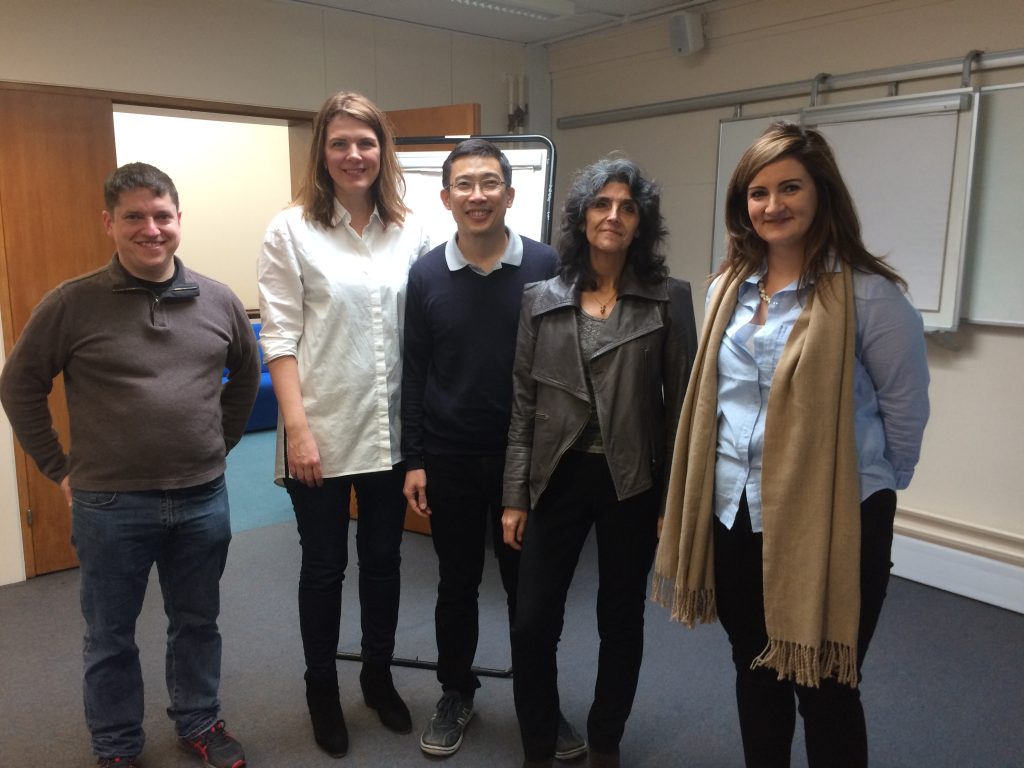 Nick Hawkes, Sjofn Evertsdottir, Joe Nuttorn, Helen Kennerley (Course Lead), Evelyn Muller-Conneely